Withdrawal from business in Russia



Renault sells Avtovaz shares for one ruble

04/27/2022, 07:35
French carmaker Renault is increasingly withdrawing from Russia. After the assembly lines at its Moscow plant had already stopped, the company gave up its majority stake in the largest Russian carmaker.
Renault sells its majority stake in the Russian manufacturer Lada Avtovaz. The French carmaker will transfer its 68% stake to a Russian science institute for the symbolic sum of one ruble, the Interfax news agency said, Russian Industry and Trade Minister Denis Manturov said.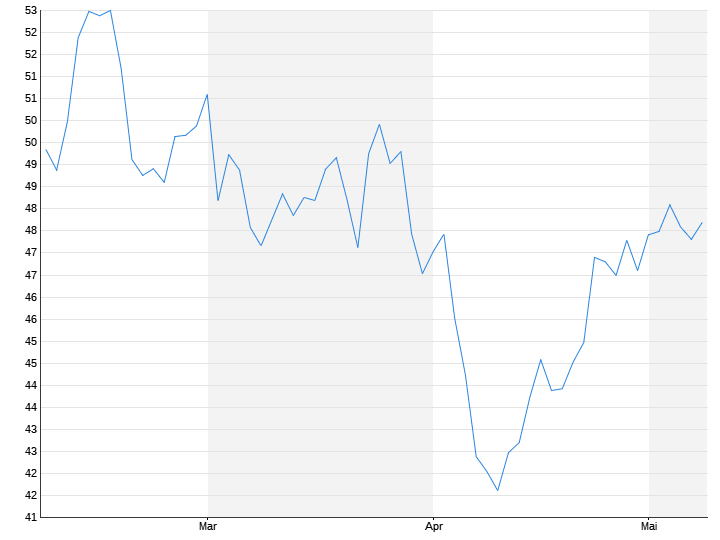 The participation in the Moscow plant will be transferred to the city administration. Renault has the right to buy back the shares within the next five to six years. However, if Russia invests in Avtovaz within this period, this will be taken into account in the costs. "There are no gifts here," Manturov said. The French automaker and the French government, which owns a 15% stake in Renault, declined to comment.
Russia is the Renault Group's second largest market after Europe. The company stopped production at its Moscow plant at the end of March due to the Russian attack on Ukraine. Renault had invested billions in Russia in recent decades. In 2016, the group took over the majority of Avtovaz. The manufacturer of the two best-selling cars in Russia, Lada Vesta and Granta, has a market share of over 28% in Russia. Avtovaz operates a factory with 35,000 employees in Togliatti in southwestern Russia.
Renault was particularly hit by Western sanctions because Russian state-owned Rostec is a minority shareholder of manufacturer Lada Avtovaz. Rostec is led by Sergey Chemezov, an ally of Russian President Vladimir Putin.
Dependence on Russia creates problems for the French carmaker. In the first quarter, sales fell 17% to 552,000 vehicles. In its annual forecasts, the company had already revised its annual profit target down by € 2.2 billion to compensate for the possible loss of business in Russia.